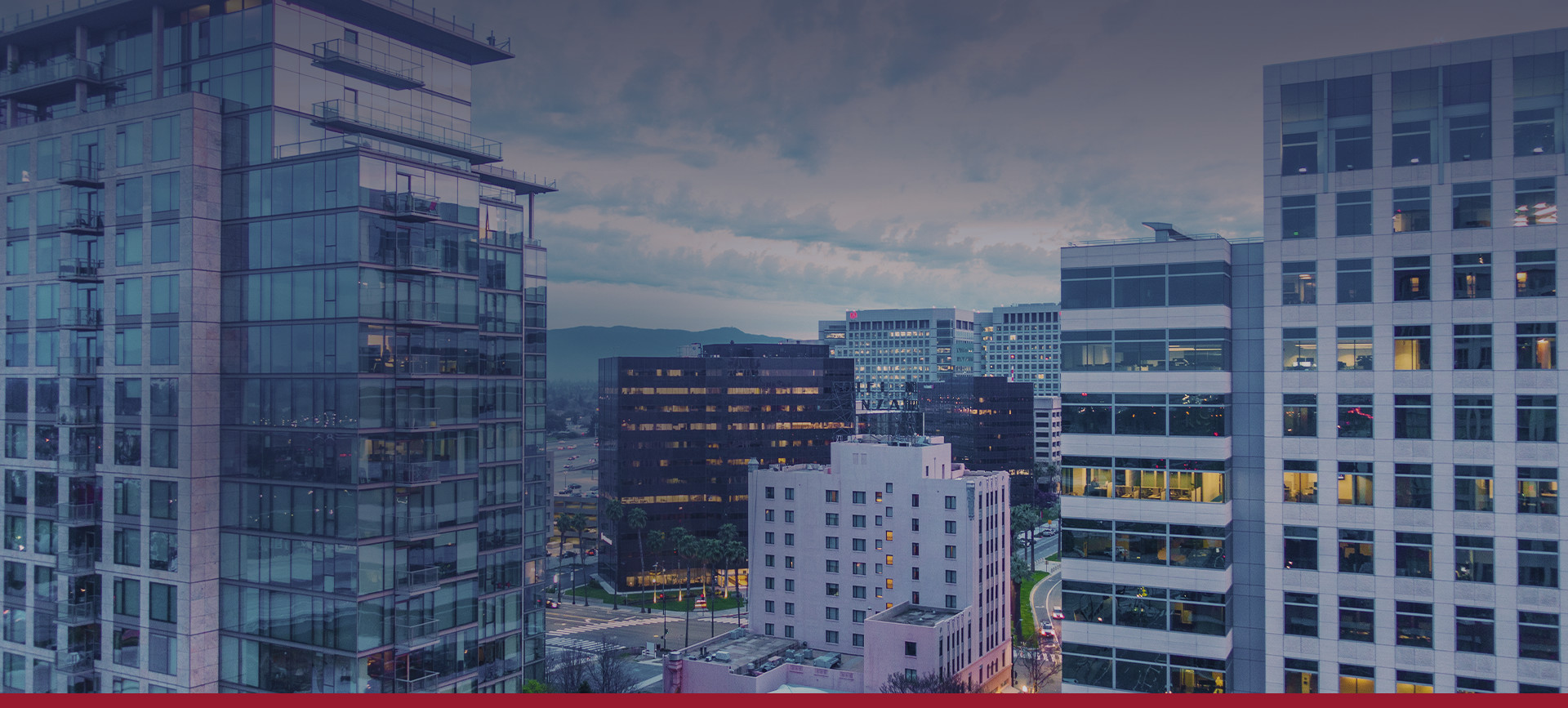 Certified Family Law Specialist by the State Bar of California



Experienced & Caring Representation in Family Law Matters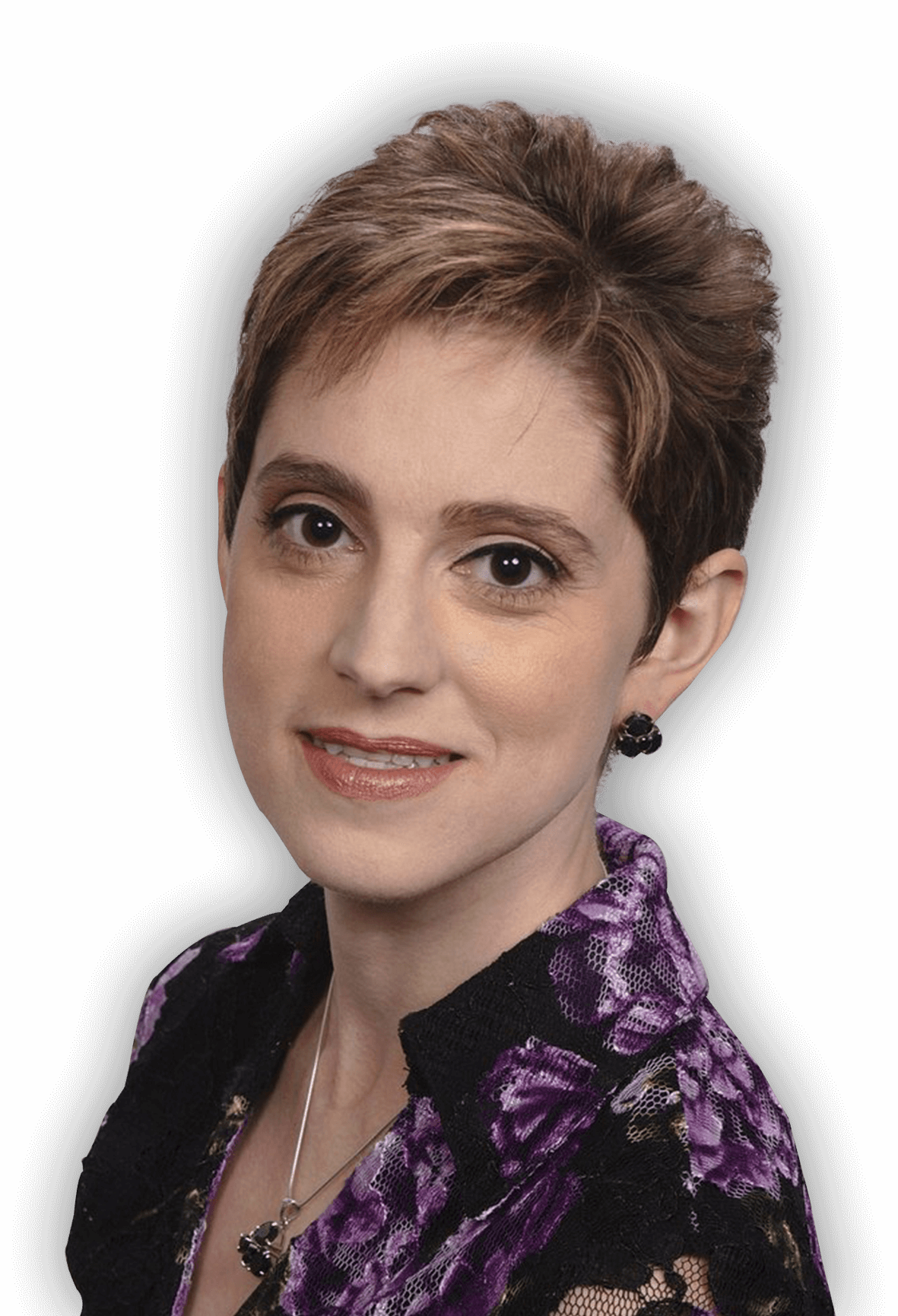 San Jose Family Law Lawyer
Knowledge. Solutions. Results.
Your first and foremost goal in a divorce is to get through it in a time-efficient and cost-effective manner while keeping your property, your money, and your relationships with your children. Family law matters are challenging because everything you care about and worked for is at stake. At the same time, overcoming these challenges is the first step toward a new beginning. Because of the importance of the changes you are considering for yourself and your financial future, an experienced San Jose family lawyer who understands your goals and your needs can get you to a place of greater personal and financial stability.
At the Law Office of Ekaterina Berman, you can work with me as a Family Law Specialist who has been Certified by the California Board of Legal Specialization. This Certification is earned by exceeding standard licensing requirements. It consists of an advanced level of professional excellence and expertise in a given area of the law achieved through additional training, review, and experience. In addition to this top degree of proficiency, you will receive direct access to me as your attorney throughout the duration of your case. I am here to help you put the stress of emotions aside to focus on the issues and what is important to you.
The Frequently Asked Questions page will give you practical advice based on real-life experiences. I invite you to browse my website to learn about who I am and what I do. I encourage you to take action to learn about your options. Having the right information and tools is the key to a successful outcome. Whether you are involved in a divorce or post-divorce situation involving property division, child or spousal support, child custody, court order modifications, or a domestic violence case, I am here to give you the solutions you need to achieve your goals.
Contact the Law Office of Ekaterina Berman for a consultation at (408) 351-1204 or online. My office serves the Bay Area and Silicon Valley.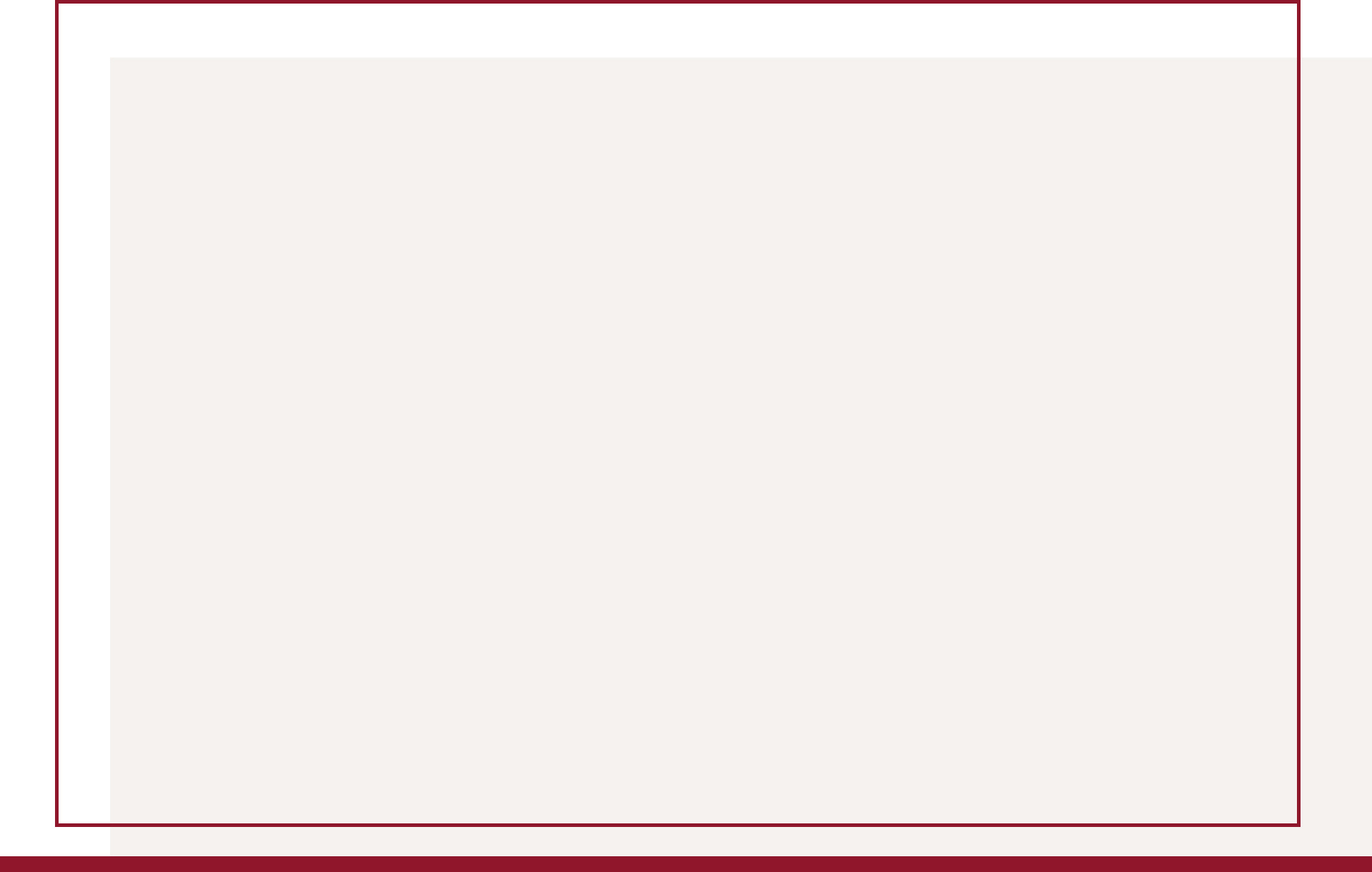 What to Expect When You Hire Our Firm:
Client-Focused Approach
A Certified Family Law Specialist
Responsive Communication from Start to Finish
Zealous Advocate for Each Client & Their Families
"She is realistic, confident in her approach and helped me understand the legal process. She will fight hard for you in court for a favorable and equitable outcome."

Maryse R.
Exclusive & Intentional Focus on All Family Related Legal Matters. Serving Clients Throughout San Jose, Santa Clara County & Northern California
The First Step Starts Here.