Ekaterina Berman
Founding Attorney
My practice is based on two values: excellence and efficiency in representation. My commitment to excellence includes providing quality legal and personal support to my clients.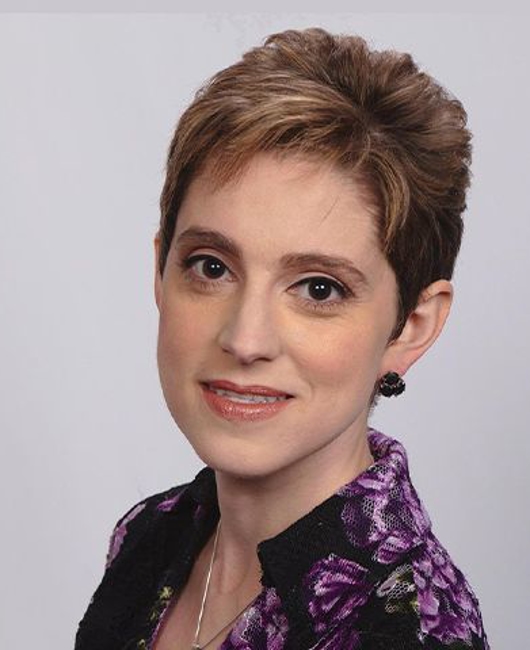 San Jose Divorce Attorney Ekaterina Berman
My name is Ekaterina Berman. I help individuals and families with divorce, family law, spousal support, child support, custody and visitation, property division, and domestic violence restraining orders. My objective is to partner with you to help you ensure that the outcome of your matter is fair and appropriate, which means community and separate property interests are taken into account, support is set at the right level, and your relationship with your children is preserved. What sets me apart is that I am the one responsible for your case from start to finish. When we work together, we work as partners whose common goal is to put you in the best financial position to move on with your life.
My practice is based on two values: excellence and efficiency in representation. My commitment to excellence includes providing quality legal and personal support to my clients. My commitment to efficiency includes moving the case forward to completion right from the start as well as addressing contested issues in divorce through alternate dispute resolution early on. Yet, I am not afraid to go to court if negotiation of a fair solution is not possible.
I make the following commitment to my clients:
Giving clients the attention they need
Providing an honest, objective assessment based on law and facts
Implementing strategies at the outset to accomplish clients' short-term and long-term goals
Maintaining constant communication
Being always available to answer questions
​Returning phone calls and emails promptly
Zealously advocating for clients to get a fair result
Taking a proactive approach in moving the case towards completion.
Taking a proactive approach in moving the case towards completion
I am a San Jose divorce lawyer, and have been serving individuals and small businesses since 2006. I decided to start my own office seeing how most clients do not get the legal service they deserve, and compromise their rights. I always work personally with my clients, and put emphasis on understanding their situation and adjusting the strategy to their needs. I am a meticulous researcher and I will make sure everything is done correctly the first time, and that nothing slips through the calendar or the local rules, as happens so often in larger law firms.
I grew up in San Jose. I received my education at De Anza College and UCLA. I graduated from Whittier Law School magna cum laude at the top 15% of my class. While in law school, I received 2 scholarships, and I worked as an intern for the Honorable David G. Sills at the California Court of Appeal, 4th District, Division 3, in Orange County.
I am fluent in Russian and in Spanish. If you are a Russian speaker or a Spanish speaker, I will speak with you in your language. I am able to provide legal services in Spanish.
In 2016, the American Institute of Family Law Attorneys awarded me for my dedicated service to clients.
The frequently asked questions page will give you practical advice based on real-life experiences. I invite you to browse my website to learn about who I am and what I do. I encourage you to take action to learn about your options. Having the right information and tools is the key to a successful outcome. I am here to give you a solution to achieve your goals.
What is a certified family law specialist?
The State Bar of California certifies attorneys as specialist in a specific area of the law after they have met rigorous education and experience requirements.
To qualify for certification as a specialist in family law, I have to:
Be an active member in good standing of the State Bar of California;
Pass a written examination covering California Family Law, which is similar to a Bar exam;
Have substantial experience in the field of Family Law;
Complete specific classes in Family Law; and
Be favorably evaluated by judges and other attorneys concerning my knowledge, ability and experience in Family Law.
Certification as a specialist in Family Law by the State Bar of California means that I do have the substantial and proven experience in the practice of Family Law. I focus exclusively on family law. I do not take on any other types of cases. I understand that a family case has many moving parts and, and as a certified specialist, I understand that family law has to be the exclusive focus of my practice in order for any case to be handled well.
Names and addresses of all Certified Family Law Specialists may be obtained from State Bar of California website. My specialist status is also noted on the State Bar's website in the Attorney Search.
What can a certified family law specialist do for you?
Having a Certified Specialist in family law represent you can give you the confidence that you are with an attorney with the right experience, and, most important, proven experience. The California State Bar requires proof of the required experience in the practice of Family Law in order to certify an attorney as a specialist in this practice area. Certified specialists must continue to show a high level of experience in the practice of Family Law by meeting the ongoing requirements for maintaining their certification.
Selecting a divorce attorney can be a difficult task and I always recommend that you interview as many attorneys as you believe you need to find the right divorce attorney for you. However, the attorney's experience is a significant factor that has to be in the forefront of your decision making. The State Bar of California Boar of Legal Specialization made it easier for clients to find the attorneys with the right experience because the attorney's certification as a specialist means that the attorney is truly an expert in Family Law. A certified specialist in Family Law brings a wealth of experience that other attorneys may not have.
Many family cases can have unusual challenges. There are cases that have highly contentious child custody issues or complex financial disputes. Your attorney's experience and way of resolving a case based on that experience truly matters when it comes to your financial future and to the well-being of your children. A certified specialist in Family Law has likely seen it all and knows how to handle the most complex cases and the most difficult opponents.
My knowledge, experience, and common sense is what sets me apart from other attorneys with less real-life and hands-on experience. I know how to resolve a divorce case with the least impact on your family and your finances. I have the knowledge of the relevant legal principles as well as the experience to help people form all walks of life. I know how to deliver real world results and this is exactly what I do.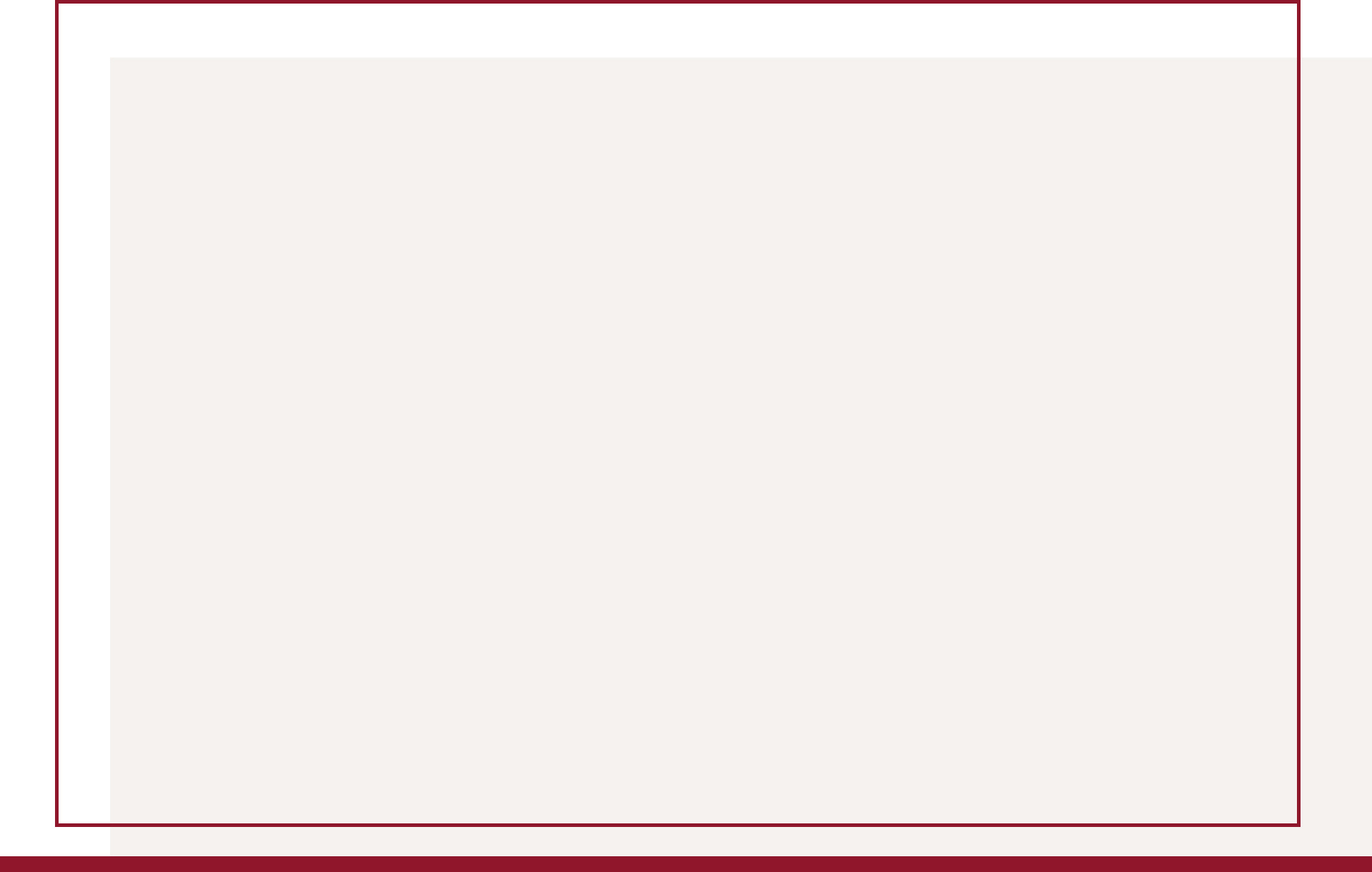 What to Expect When You Hire Our Firm:
Client-Focused Approach
A Certified Family Law Specialist
Responsive Communication from Start to Finish
Zealous Advocate for Each Client & Their Families
"She is realistic, confident in her approach and helped me understand the legal process. She will fight hard for you in court for a favorable and equitable outcome."

Maryse R.
The Law Office of Ekaterina Berman Offers Experienced, Caring Representation in all Family Related Legal Matters. Receive the Help You & Your Family Need Today