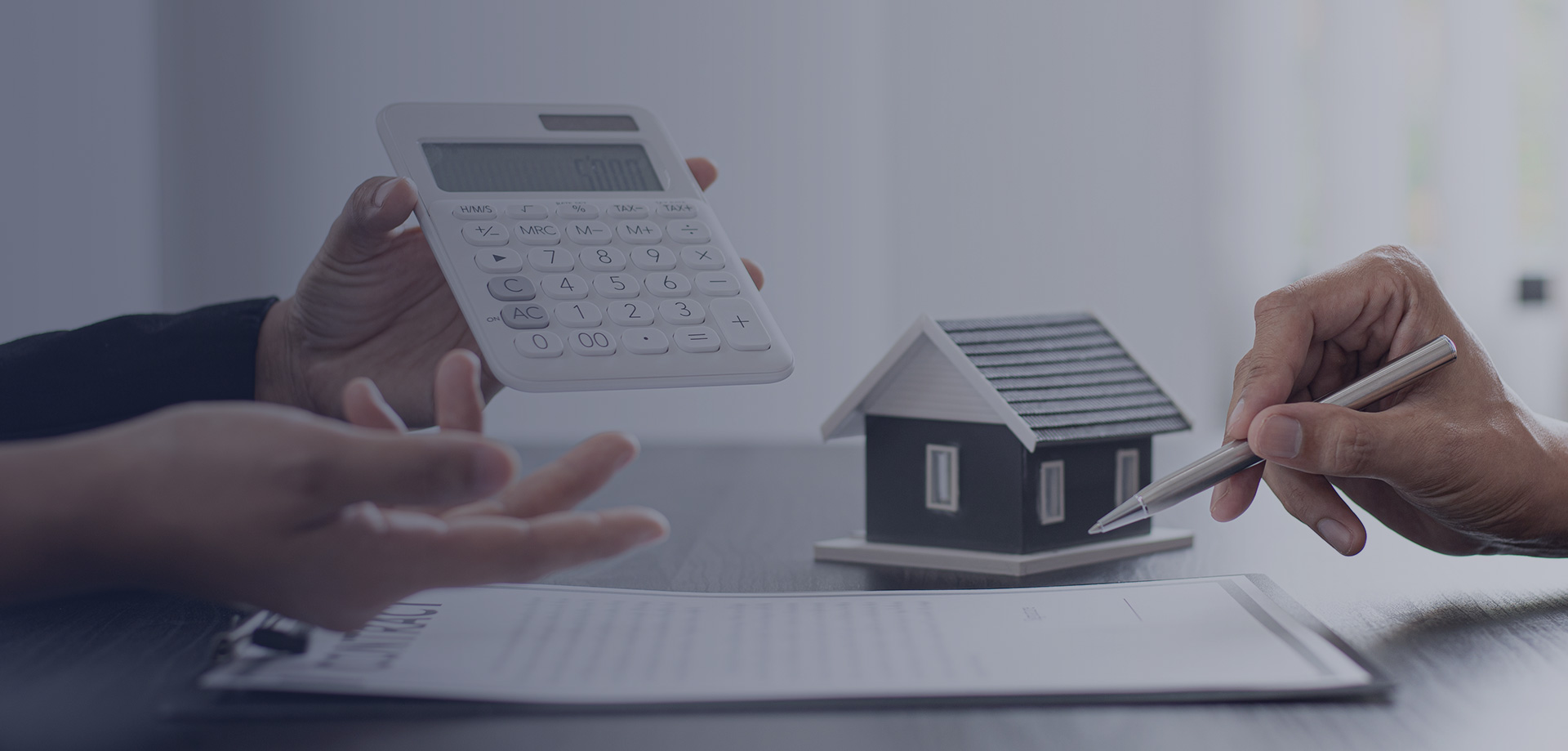 Property Division Experienced, Caring Representation in all Family Law Matters
San Jose Property Division Attorney
Dividing Assets During Divorce
A lawyer can help you understand how the court splits property in a California divorce so you can make informed decisions in your case. You may think that it is simple that the court just divides your community property 50/50 and lets you keep whatever you had before you got married. It sounds simple, but things are rarely simple when it comes to protecting your interests in a divorce. What about a home that you bought before marriage, where you and your spouse lived together and paid the mortgage with the money you both earned? What about if you got your home before marriage and you added your spouse to the title of your home? What about if you ran a business before you got married and continued to run the business during the marriage? What about property that you bought during the marriage, with money that you inherited before the marriage? What about a down payment you paid for the community property home with the money that you got from a family member as a gift before you got married? What about retirement plans?
A common issue that lawyers in this area have to deal with is high-tech start up division. The most common scenario is when one spouse founded the start-up during the marriage, and the other spouse claims an interest in the company. A lawyer can help gather valuable information about the business to achieve a fair division.
To discuss the details of your case, call (408) 351-1204 or contact me online.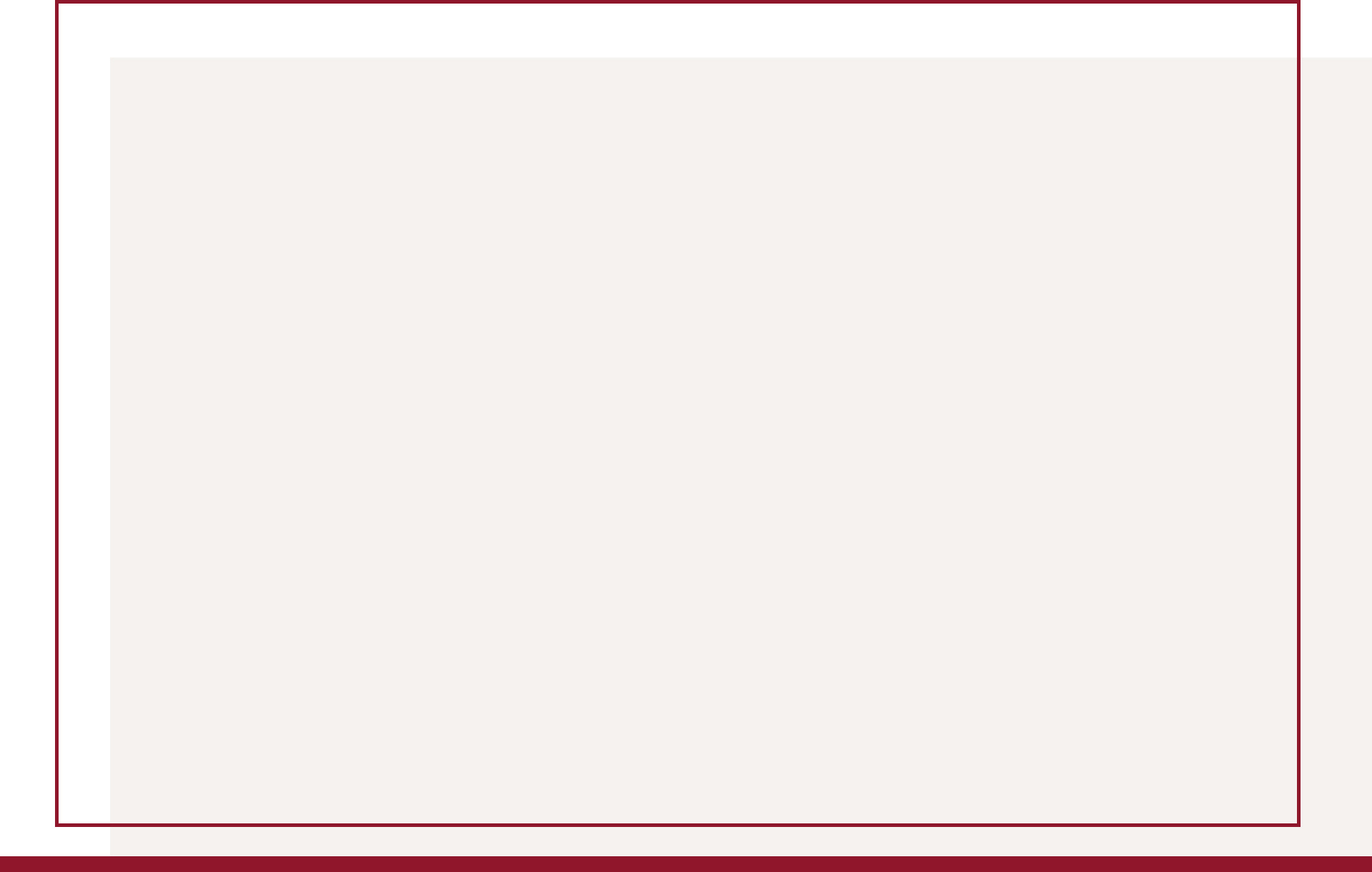 What to Expect When You Hire Our Firm:
Client-Focused Approach
A Certified Family Law Specialist
Responsive Communication from Start to Finish
Zealous Advocate for Each Client & Their Families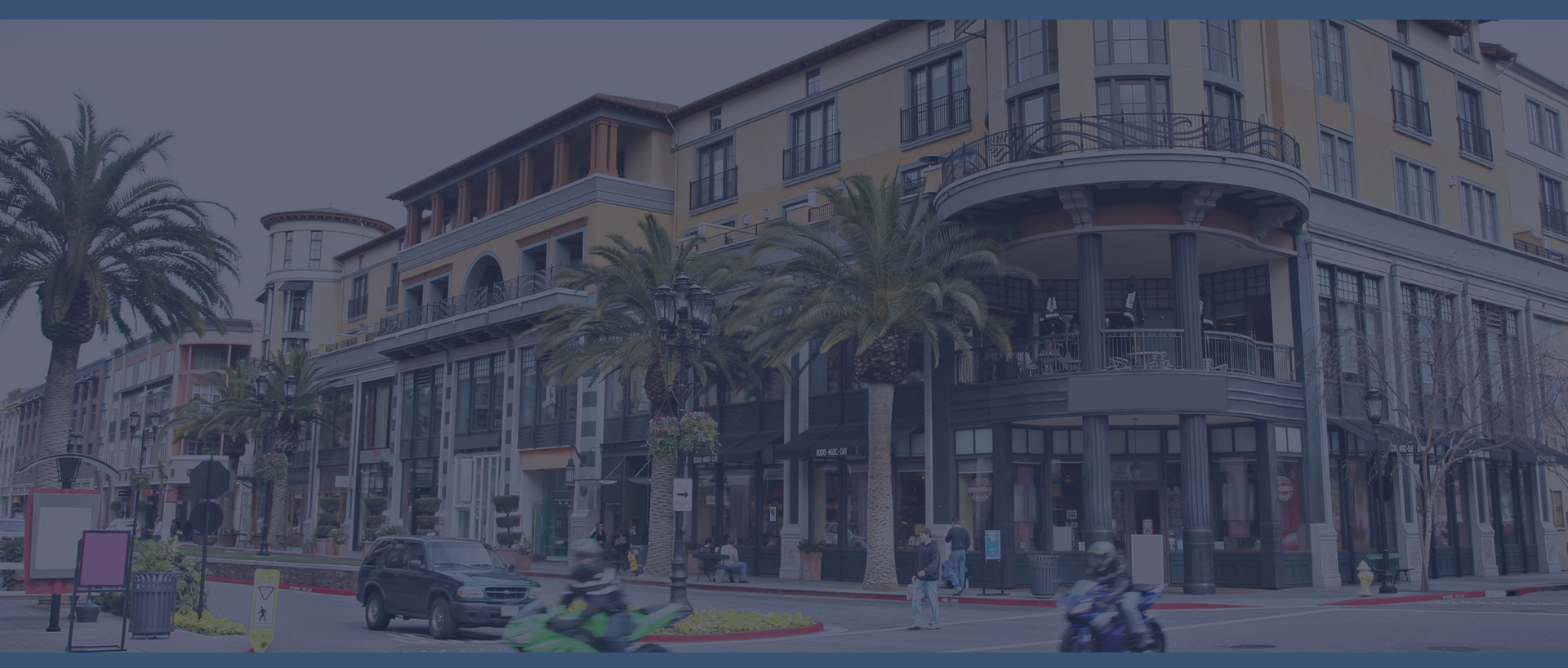 Exclusive & Intentional Focus on All Family Related Legal Matters. Serving Clients Throughout San Jose, Santa Clara County & Northern California